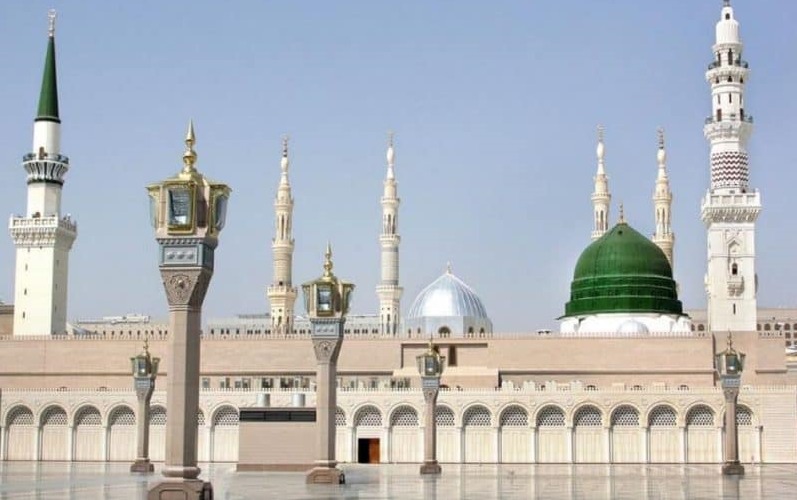 German Footballer Robert Bauer Converts to Islam
German footballer Robert Bauer has converted to Islam, announcing the decision on his official Instagram account.
The defender, who currently plays for Saudi Arabia club Al-Tai FC, posted a picture of him praying and revealed that he came to Islam through his wife and her family, Free Press Journal reported.
"For all the people messaging me today. I came to Islam through my wife and her family. It's been many years, and I'm thankful for you all to help me and encourage me on my journey," he wrote.
Though several news sources shared the news of Bauer's conversion to Islam, AboutIslam couldn't find this post on Instagram.
Another post by Bauer shared a verse of the Qur'an saying, "and he is with you wherever you are." (Qur'an 57:4)
Bauer, who plays as a full-back or a wing-back, joined the Saudi Professional League last May on a one-year contract.
Before moving to Saudi, Bauer played for several Bundesliga clubs, including Werder Bremen and 1. FC Nürnberg. He also played in the Russian and Belgian leagues.
Islam is the fastest-growing religion in the world, with the number of Muslims set to grow at more than twice the rate of the overall world population between 2015 and 2060, according to the Pew Research Center.
Earlier this year, Rodtang Jitmuangnon, the reigning ONE Championship flyweight Muay Thai champion, converted to Islam.
Also in February, Father Hilarion Heagy, a prominent Eastern Christian Priest based in California, United States, embraced Islam, according to various sources.
SOURCE: https://aboutislam.net/muslim-issues/europe/german-footballer-robert-bauer-converts-to-islam/